Welcome to Igniael's Official Website!
Latest News
NEW ALBUM BY IGNIAEL: Solar System Suite nº2!

7 years after the original Solar System Suite, Igniael has released the second part, focusing on the asteroid and dwarf planets populating our Solar System!

Go to "Discography" to download it for free!
Check out Igniael's Youtube Channel!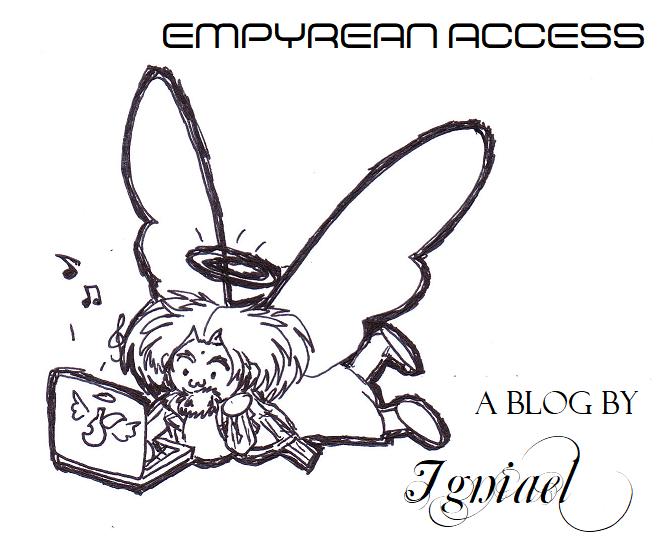 Check out Akiba Jonze's Youtube Channel!